Inspire Amazing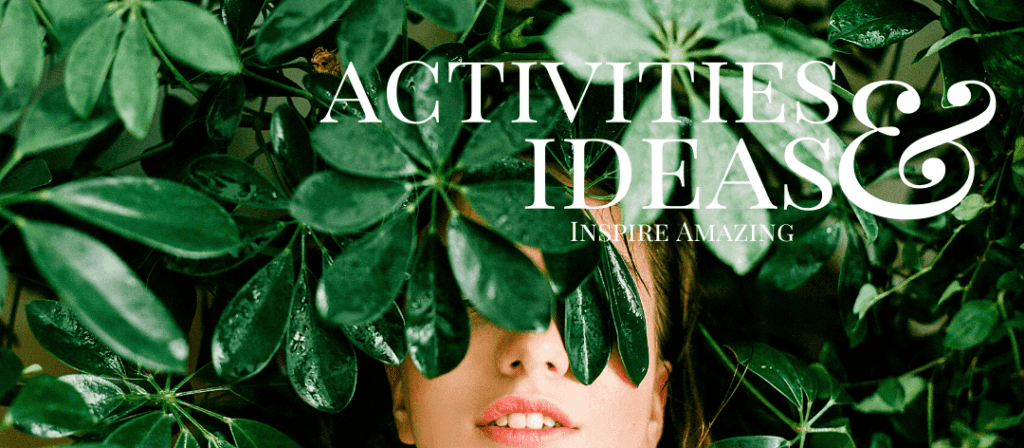 Activities and Ideas for Stay at Home Fun
As we all navigate through this new normal of staying at home while social distancing, North Park Lexus Rio Grande Valley has teamed up with Lexus dealerships nationwide to promote new and creative ways for our Lexus owners, friends, and family to stay engaged.  We encourage everyone to #InspireAmazing at home by creating colorful experiences with our custom-made Lexus coloring pages, engage the senses by exploring special seasonal recipes from Lexus Culinary Masters, and help us share stories of encouragement and hope for our Lexus community in the Rio Grande Valley.  Find fun activities and other ideas for stay at home fun and don't forget to upload and share your creations by tagging and following #InspireAmazing and #NPLexusRGV on social media.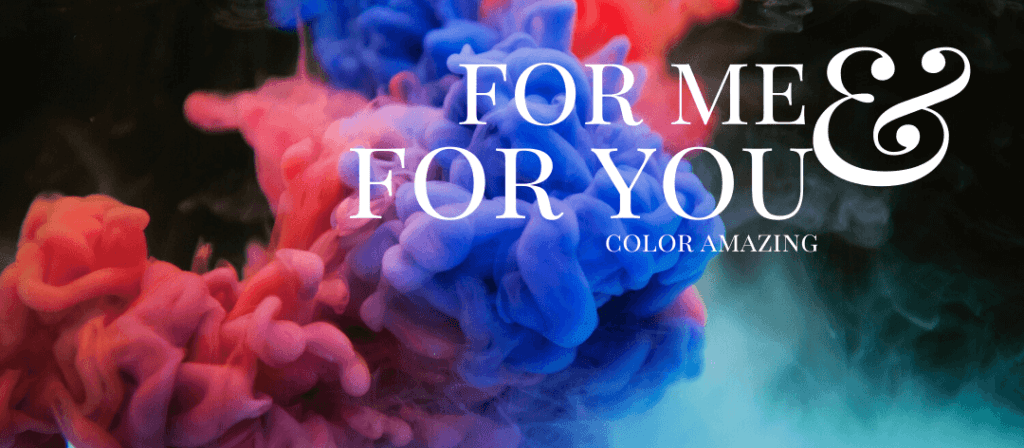 Color Amazing with Lexus
Let's go on an artistic adventure.  Kids can keep busy and let their creativity inspire new colors and designs for their family Lexus car or SUV while providing parents some much-deserved time to relax. Upload and share your colorful creations on social media and be sure to follow the fun using hashtag #ColoringAmazing.
You can download and print the custom-made Lexus coloring sheets for both kids and adults to enjoy.  Everyone can participate and color their very own Lexus with our family-fun color sheets.  Those looking to challenge their creativity can try their hand at the Inspire Amazing Advanced Coloring Experience sheet and enjoy a more detailed coloring experience.  Simply click to download, print, and start coloring:
Inspire Amazing Coloring Experience for Kids
Inspire Amazing Advanced Coloring Experience for Everyone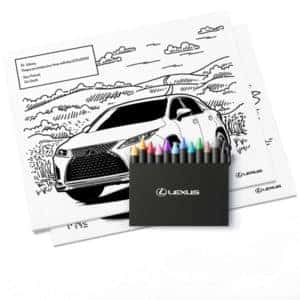 Takumi-Inspired Step-By-Step Origami
Kids and adults will enjoy learning the art of origami.  Inspired by dexterity exercises used by Takumi- the highest level of craftsmen at Lexus – each origami activity represents interesting pieces of the Lexus story and Japanese culture.  Challenge yourself and the kids while having fun at home with this engaging tradition.  Click below to download origami activities and challenge yourself by trying out a few of the more advanced versions:
Inspire Amazing Basic Origami Cat Instructions
Inspire Amazing Advanced Origami Cat Folding Instructions
Inspire Amazing Origami Butterfly Folding Instructions
Inspire Amazing Origami Paper-Blue
Inspire Amazing Origami Crane Folding Instructions
Inspire Amazing Origami Paper-White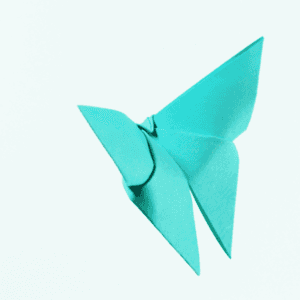 Creative Cooking: Recipes from Lexus Culinary Masters
Lexus has a special treat for the whole family.  Indulge in special, seasonal food, and drink recipes from the Lexus Culinary Masters.  Whether you're ready to celebrate with something festive or enjoy a refreshing taste of summer, sometimes staying at home calls for special indulgences.  Experience the genius of the Lexus Culinary Masters from home and try your hand at creating Dean's Vegetarian Tortilla Soup or Warm Lobster Tacos with Yellow Salsa and Jicama Salad.  Don't forget to upload and share pictures of your home kitchen creations.  We're getting hungry just thinking about it!
Inspire Amazing Deans Tortilla Soup Recipe
Inspire Amazing Lobster Taco Recipe
Inspire Amazing 2020 Refresher Drink Recipe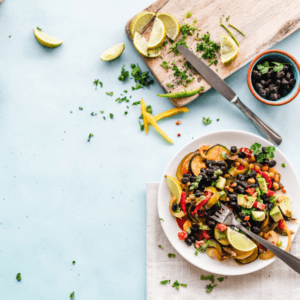 The need for amazing experiences is more important than ever as we all work through this unique time.  We hope our guests, Lexus owners, friends, and family can all enjoy our one-stop-shop for fun and creative activities.  We encourage everyone to inspire amazing by sharing your artistic creations on social media with the hashtag #InspireAmazing.  You might even find one of your creations displayed in our Lexus showroom the next time you visit us in San Juan, Texas!