Official Lexus Lease Return Center

Lexus Lease-End Options and Returns at North Park Lexus Rio Grande Valley
There are several options to consider when you approach the end of your Lexus lease. Whether you still have a few months remaining or need to make a decision in the next few days, our lease consultants at North Park Lexus Rio Grande Valley are here to help make the transition both easy and convenient.
At North Park Lexus Rio Grande Valley, our team of experienced consultants will go over every option available to you. We can easily tailor a custom lease or purchase plan that fits your budget and allows you to take advantage of every special offer and Lexus Loyalty program on a newer model or provide you with the best finance and purchase plan if you decide to keep your Lexus and buy it outright. Whatever you are looking for and from the moment you consider your lease-end options, our Lexus dealership near Corpus Christi, TX, is with you every step of the way.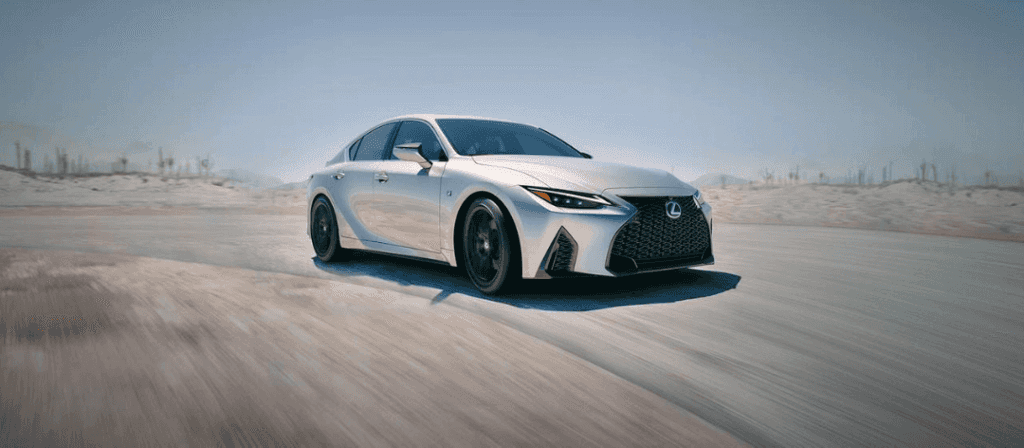 Lease-End Options
The options available for our Lexus lease customers are tailored to work with you and your current financial and mobility needs. North Park Lexus Rio Grande Valley is committed to providing our guests with the ultimate dealership experience. Saving you valuable time is just one of the ways we plan on delivering on this promise. Below we outline the three lease-end options provided by Lexus Financial Services that will aid with your lease-end and lease-return experience at North Park Lexus Rio Grande Valley, the official Lexus lease center of South Texas.
Option One
Turn in your Lexus and buy or lease a new Lexus. Lexus drivers loving what they have now can easily upgrade to a newer model and enjoy the latest safety, luxury, and design details on their favorite Lexus model. You can also try out a completely new and different Lexus. The choice is yours.
If you decide to turn in your Lexus for a new or different model, our team can help you take advantage of Lexus Loyalty Rewards including a waived Disposition Fee from Lexus Financial Services and preferred pricing on the new Lexus model of your choice. If you decide to stay with Lexus, our team will also provide a complimentary market analysis on your vehicle and tell you if trading-in your lease is an equitable option to consider based on your personal situation and needs. This complimentary market evaluation is a great option for anyone that may be over on allowed miles or be in a position of equity.
To find out if it could be beneficial for you to trade out of your lease, simply contact our sales and leasing consultants by calling 956-275-8346 or by scheduling an in-person or virtual appointment online.
Option Two
Return your current Lexus. Obviously, we would hate to see you go, but if you decide you are not interested in another Lexus, we are still here to help. Simply bring your Lexus to North Park Lexus Rio Grande Valley in San Juan, Texas by lease-end.
When you return your lease, our team can check for any miscellaneous fees or contracted payments that may still need to be paid to Lexus Financial Services. We are also more than happy to review the Lexus Lease-End Excess Wear and Use Guidelines with you while providing a complimentary vehicle walk-around of your lease return.
Take the guesswork out of what may be considered excess wear and use before you return your lease by scheduling a pre-inspection. This optional inspection can be scheduled by calling (855) 90-MY-LFS to speak to an AutoVIN specialist. You can also visit Lexus Financial Services online for additional information and tools for returning your Lexus lease.
Option Three
The third choice is to buy the vehicle you are currently driving. If you've enjoyed the Lexus you've been driving for the past two to four years and you aren't quite ready to move on to something else, you can easily purchase your leased Lexus and our experienced finance team will be here to assist you all the way. Our Lexus finance experts can pull up your payoff balance from Lexus Financial Services of you can get this online by logging into your LFS account. When you're ready to make it official and purchase your lease, we will be here to help. Whether you're in need of financing or completing and filing the necessary paperwork to your local tax office to ensure you receive the title to your Lexus after purchase, we are here to help.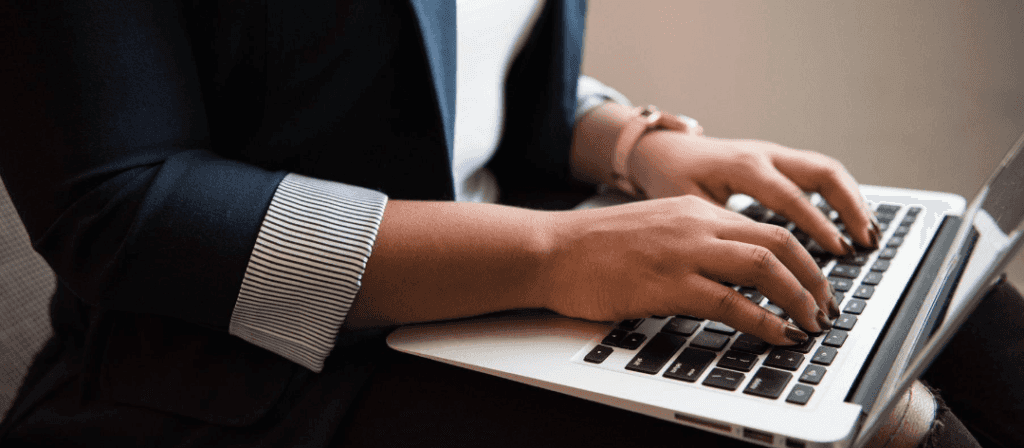 ---
Lexus Lease Return FAQs
Do I have to get my Lexus lease inspected before turning it in?
An inspection is optional but recommended. First, the inspection is complimentary, and second, it can help you avoid any surprise charges after you've turned in your lease. A surprise bill for excessive wear and use on a vehicle you're no longer driving is never fun, trust us. To make this even easier, you can visit with our team at North Park Lexus RGV about the pre-inspection and determine if you would like us to help make any necessary repairs before your actual lease turn-in date.
What is considered excessive wear and use?
Excessive wear and use for Lexus lease returns are determined by an independent inspector and based on the Lexus Financial Services Excessive Wear and Use Guidelines. If you are unsure what may be considered "excessive," you can look at some of these excessive wear and use examples provided by Lexus Financial Services:
Paint and Body
A single dent greater than the size of a credit card
Any holes in exterior panels (bumpers, door panels, etc.)
Earlier repairs performed poorly or any unrepaired collision or hail damage
Tires, Wheels, and Wheel Covers
Tires with exposed cords or sidewall damage
Tires or wheels that do not meet the manufacturer's guidelines for safe operation
Missing or damaged wheel covers
Wheel gouges, scratches, dents, or cracks greater than the size of a credit card
Glass and Lights
Windshield cracks, stars, or bullseye
Damaged, broken, or poorly installed glass
Bent, broken or missing lights, turn signals, mirrors, or lamps
Seat and Trim
A single cut, tear, burn, or stain greater than the size of a credit card
Equipment, Parts, and Accessories
Missing keys/remotes
Missing parts or accessories (shifter knobs, headrests, tonneau/cargo covers, etc.)
Inoperative, malfunctioning, or broken parts or equipment
Any modification not on vehicle at lease start (after-market items)
What do I need to bring with me when I return my Lexus lease?
We recommend doing a vehicle check to ensure it is cleaned out and you have removed all personal items. You will also need to bring in the signed LFS Odometer Statement which would have been mailed or emailed to you from Lexus Financial Services. If you do not have this document, then our team can print another one for you to sign. You also need to bring all sets of keys and make sure the owner's manuals, tool kit, spare tire, and any other Lexus OEM accessories that came with it at the time of lease start are inside the vehicle.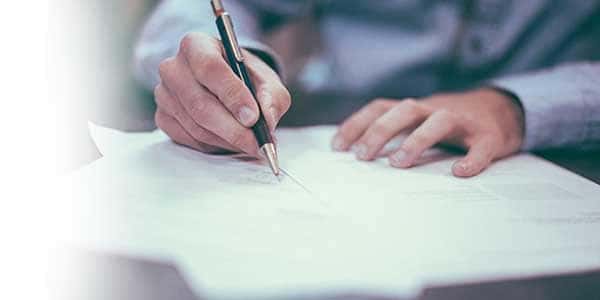 If you are still unsure as to which lease-end option is best for you or if you have any lingering questions on the lease-return process, please contact us at North Park Lexus Rio Grande Valley.
As one of our Lexus owners, we appreciate your business and are committed to making your lease-end simple and convenient.