How To Use Android Auto in Lexus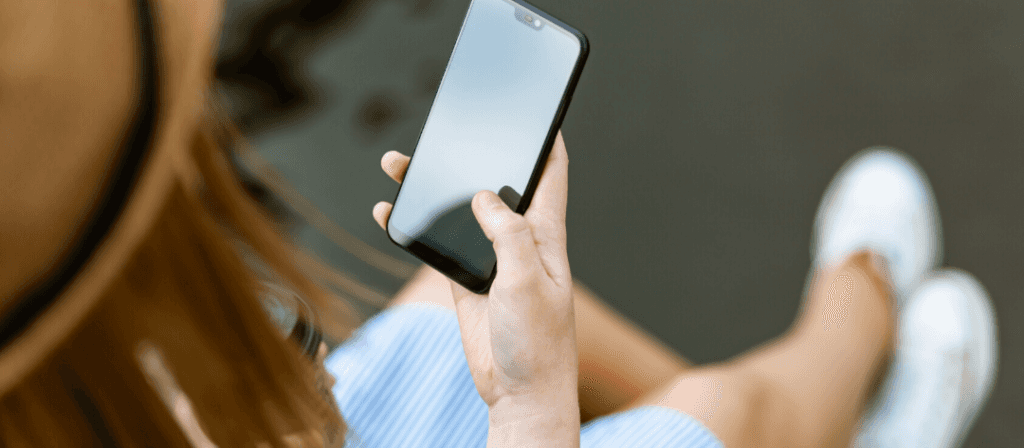 Android Auto allows new Lexus owners and passengers to conveniently use their Android devices while on the road.  By easily connecting via an approved USB cable, Android Auto enables compatible Lexus multimedia systems to display and act as a controller for an Android device.  This convenient new feature is available right now on the 2020 Lexus RX, UX, RC coupe, and the ES and NX built after the October 2019 production* but will no doubt become a standard feature as more Lexus models are updated to the latest Lexus Multimedia Systems – click here to learn more about the latest Gen 11 Multimedia System update for Lexus.  Once reserved solely for Apple owners, the new Android Auto feature lets long-time Samsung cell phone users easily enjoy their preferred driving routes provided by the Android navigation app of their choice, make calls, send and receive messages, and more.  But how do you set up Android Auto and how do you use it in your new Lexus?  The team at North Park Lexus Rio Grande Valley takes you through all the steps, frequently asked questions, and key features here.
Android Auto Requirements
Here's what you need to get Android Auto set up in your new Lexus:
Android phone running Android 5.0 or newer
Android Auto app installed on a compatible phone
Compatible USB cable tethered to your device and the Lexus vehicle in the applicable USB port.
Lexus vehicle with Android Auto compatibility (currently on the 2020 RX, UX, RC and ES and NX built after October 2019)
Setting Up Android Auto
Download the Android Auto app from the Google Play Store
Connect the Android device to the vehicle using a supported USB cable
When prompted by the Lexus Multimedia System, select 'On' to enable Android Auto. If this option is not displayed on the Lexus Multimedia System, go to 'MENU>SETUP>GENERAL>PROJECTION SETTINGS,' and toggle the Android Auto setting to ON.
Unlock your device and follow the on-screen prompts to set up the Android Auto app.
Launch Android Auto by selecting 'MENU' on your vehicle on your vehicle's Remote Touch Interface, then select Android Auto. If the icon reads 'Projection,' ensure your phone is connected to your vehicle's USB media port with a compatible USB cable (the port will be located inside the center console armrest.)
Android Auto will now appear on the Lexus Multimedia System (display screen.)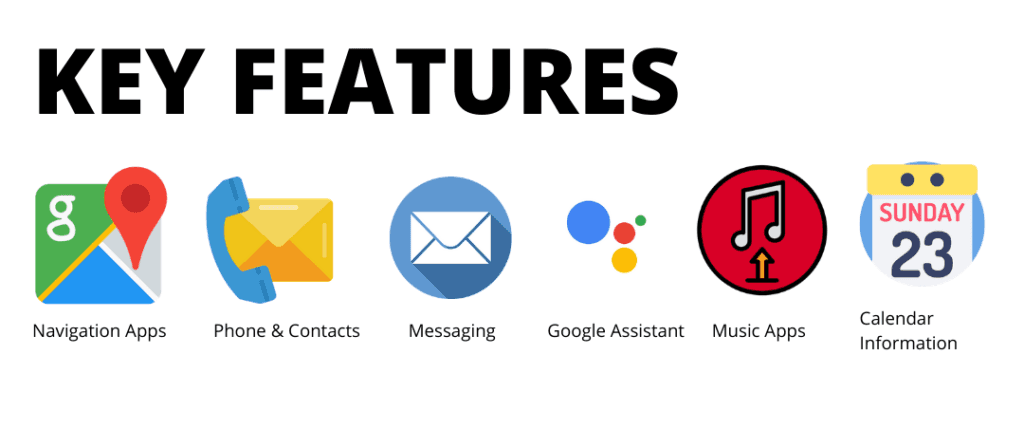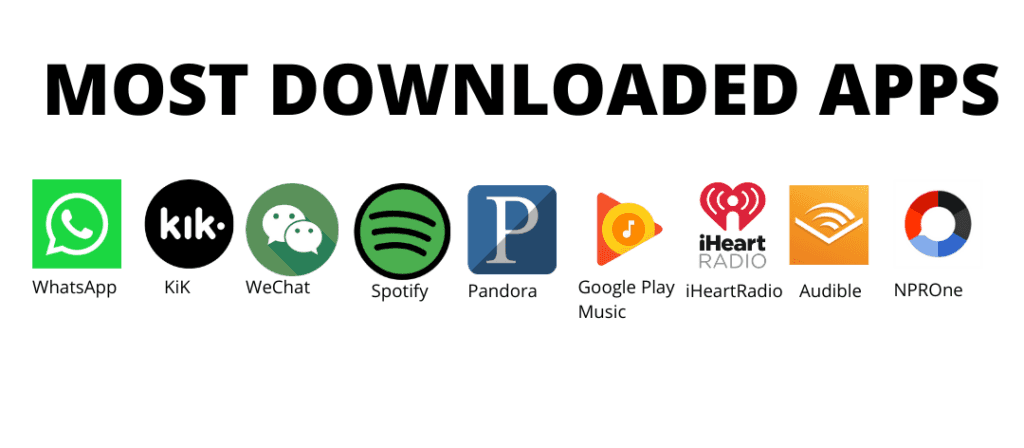 Using Google Assistant
One of our favorite features for Android Auto is the hands-free access to Google Assistant.  Using Google Assistant you can create reminders, set appointments, and ask for information, all at the press of a button.  Here's how you can start using Google Assistant with Android Auto in your new Lexus:
Connect your phone and launch Android Auto
Press and hold the Voice Command button on your steering wheel until you hear Google Assistant
Try any of the following:

"Remind me tomorrow at 5 PM to call North Park Lexus RGV"
"Play [artist or song of your choice]"
"Take me to the nearest coffee shop."
"Text [Phone Contact Name]."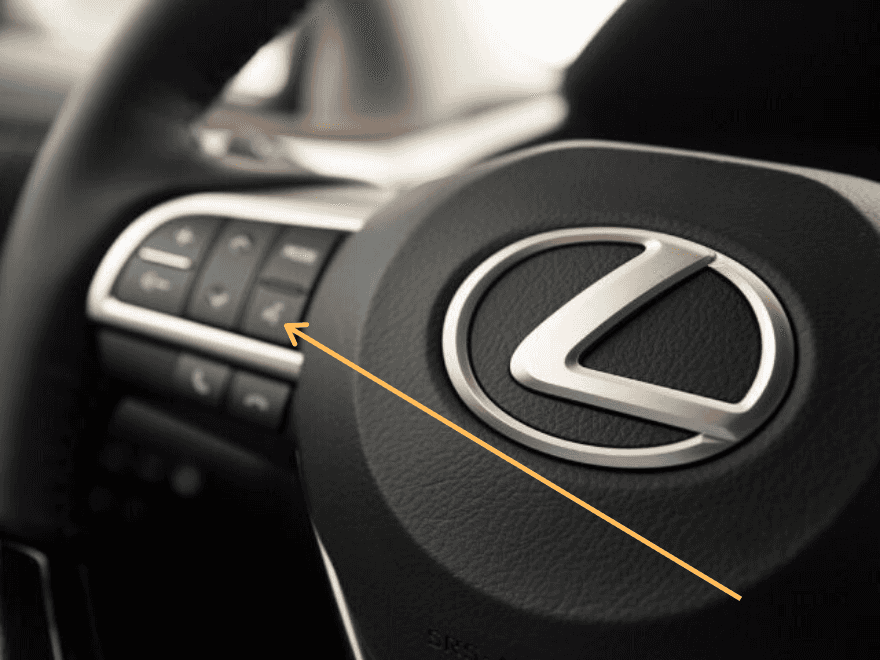 Android Auto Frequently Asked Questions
General and frequently asked Android Auto questions with answers from Lexus (updated April 2020).
Do Android devices have Android Auto pre-loaded onto them?
No, you will need to download the Android Auto app from the Google Play Store in order to use Android Auto with compatible Lexus vehicles and devices.
Can I switch between Android Auto and Lexus Enform App Suite 2.0?
Yes, both systems are available on equipped models. However, you can only use one system at a time.  If you are using Android Auto and want to start using Lexus Enform App Suite 2.0, simply disconnect the USB cable and connect your phone via Bluetooth.
Does Lexus support Android Auto voice recognition?
Yes, your Lexus can use Google Assistant for Android Auto voice commands. When Android Auto is active, you can:
Press and hold the Voice Command button on your steering wheel and Google Assistant will activate.
OR
Say, "Hey Google" to wake up Google Assistant and perform the voice command – just make sure Google Assistant and voice dictation aren't disabled in your Android device's settings first. 
Which apps are available for Android Auto?
You can view a list of apps for Android Auto at www.android.com/auto
Does Android Auto use my data?
Yes, Android Auto is powered by your mobile device and will use your data or phone plan.
What is the cost of Android Auto?
There is no additional cost for Android Auto as it is a standard feature when buying or leasing an eligible Lexus vehicle.
Do I need to download each app that I want to use with Android Auto?
Yes, each individual app must be downloaded separately from the Google Play Store onto your Android device for it to show up on the Lexus Multimedia System screen with Android Auto.
If Android Auto is available on my Lexus, does that mean Apple CarPlay is available?
Yes, please use the Apple CarPlay instructions and set up to use Apple CarPlay in compatible Lexus models.
Where can I get assistance in setting up Android Auto?
You can contact our Lexus Vehicle Technology Specialists for a personal, one-on-one tutorial at North Park Lexus Rio Grande Valley.